Ireland
Ireland Bid For The World Cup
The day that Ireland submitted their bid to host Rugby World Cup was hailed as a momentous day by the national team and their supporters. There are photos of Bid Kid competition winner Alex Place as well as Brian O'Driscoll as the ambassador of the bid campaign. The bid was placed on 1st June and there was a supporter campaign as well ona board the 2023 Bid Bus. The bid bus was the ride for the team that put in the bid submission to World Rugby headquarters in Dublin.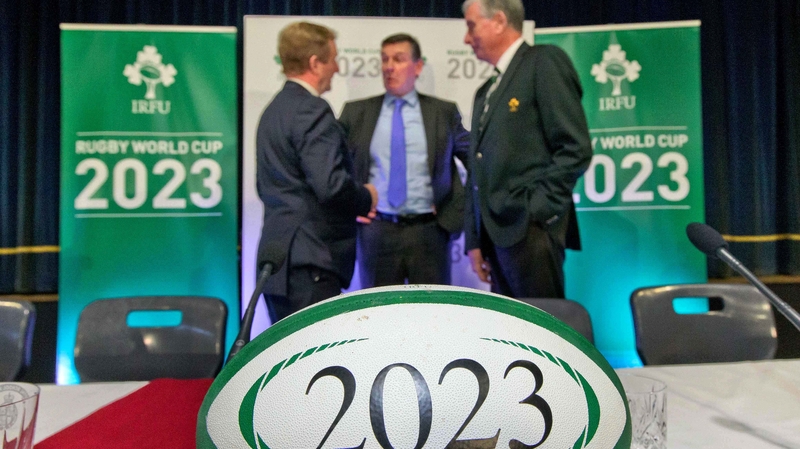 There were several children and adult supporters who waved flags of different rugby playing nations. There were Irish stars of the game as well, such as Cian Healy, Rhys Ruddock, summer tour captain and Niamh Briggs of the women's team.
Indeed, there has been much talk about the bid being submitted for hosting the world cup for 2023. There had been legalities and financial considerations to be cleared off in order to get the bid in place. The other countries whom Ireland is contesting with are France and South Africa. France has showcased about 12 cities where it can have the different matches while South Africa would have Johannesburg as the venue for the finals.
Ireland has quoted Northern Ireland and cross border venues as well in its bid for the Rugby World Cup. It remains to be seen what would be the outcome of the bid, which would be announced in November. However, at the time of bid submission a lot of fanfare resulted and showed the optimism of the people, their eagerness to have the world of rugby nations in their homeland where they can showcase their hospitality as well. If the outcome is a positive one, the country would need to put in millions, but there would be opportunities to earn millions as well.